300 samples
Classification according to the Nickel-Strunz system
Significant samples for rarity, degree of crystallization and aethetic relevance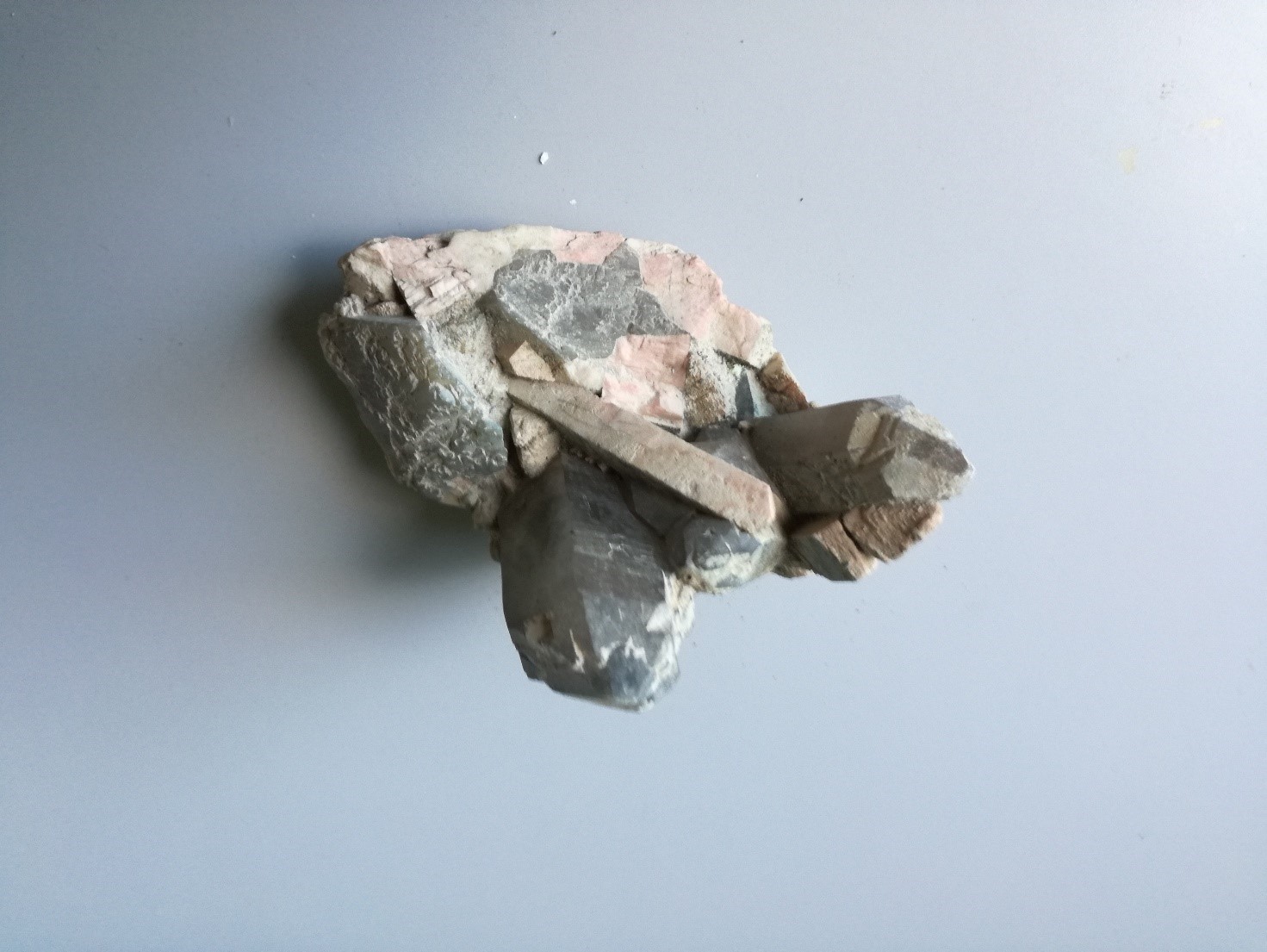 The mineral collection consists of approximately 300 specimens, a large part donated by the Augustinian Friars of the Most Holy Trinity Convent of Viterbo (Tommaso Rodriguez Collection) and others collected by the University researchers. The collection has recently been classified according to the Nickel-Strunz systematic. The specimens coming from Italy and from all over the world represent the classes of elements, silicates, oxides and hydroxides, carbonates and nitrates, borates, sulfates and chromates, sulfides, halides, phosphates and organic compounds.
Some significant specimens for rarity, degree of crystallinity and aesthetic relevance are represented in the exhibition. The rest of the collection, housed at the Department of Ecological and Biological Sciences, is a resource available for the needs of students and researchers of the University, as well as the geological community and public at large.
GENERAL INFORMATION
Scientific Director: prof. Vincenzo Piscopo 
Tel. 0761 357743 – 756 
E-mail: piscopo@unitus.it